Hi everyone!
It's been quite a long time since I've posted a blog update - over 2 1/2 years actually. 
I hope you had a great 2019. I wanted to provide a little update on what we're up to music-wise.
Back in October, we released the third installment of our Gridiron franchise! Gridiron 3 (feat. The Jokerr, Street Light & J Lyrikal) was released on October 11th, 2019 and it quickly became not only the most successful Gridiron of the three, but our most successful song we've done. It's quickly approaching 50,000 streams on Spotify alone since it's release. That was the last song of 2019 for us.
We kicked the new year off with another hip hop single titled When You're Gone (feat. J Lyrikal) on January 3, 2020! You can take a listen to the tune right here on our website, or any digital platform.
Also, we are working on our third acoustic singer/songwriter album, which will be titled "Wish You Were Here" and we are looking to get it released later this year, so keep your eyes open for more updates. 
Here's what the cover art will look like: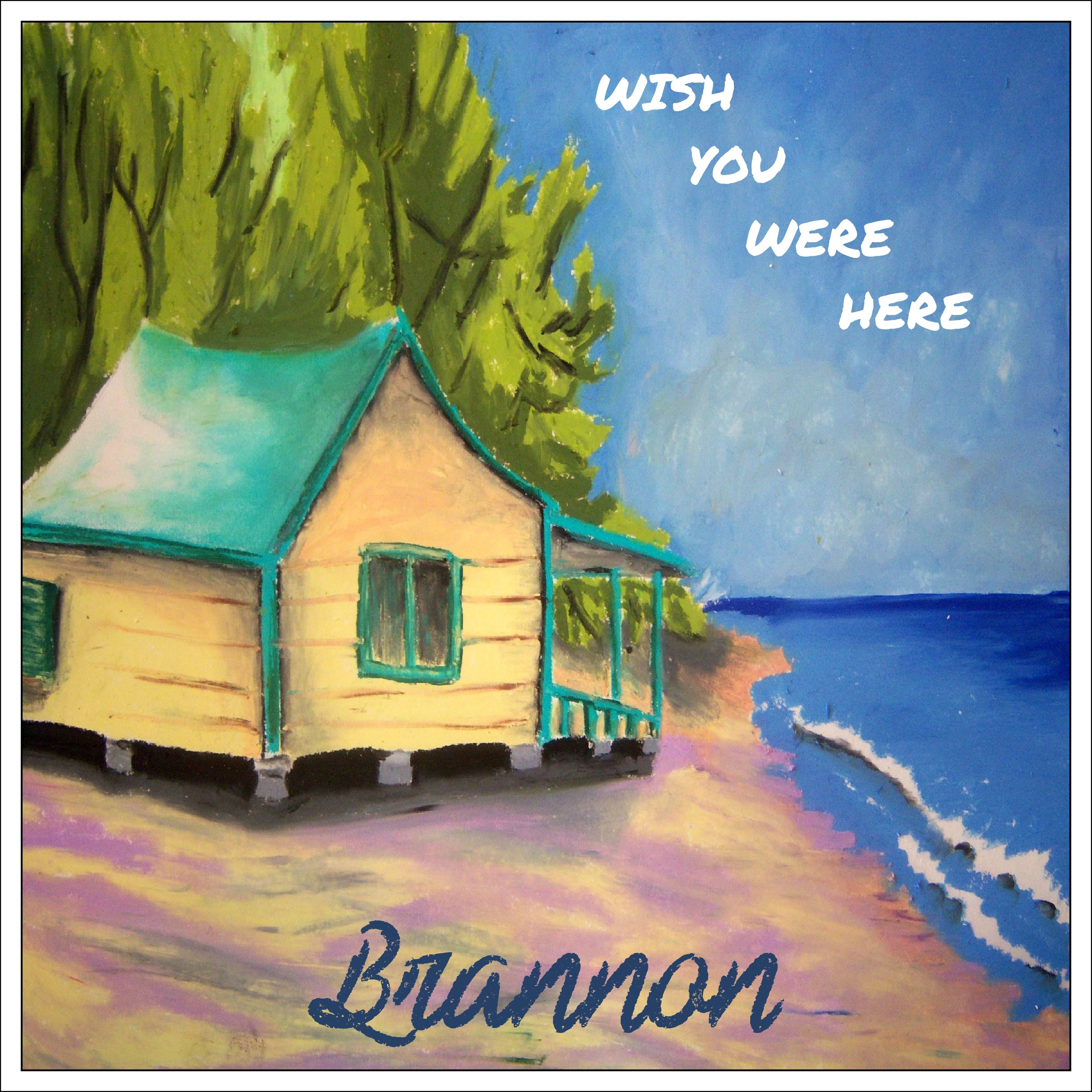 Lots of music in the works. Another journey on a new album. 2020 should be a fun and rewarding year for David Cagle and myself.
As always, I want to personally thank each and every one of you for supporting the music, it truly means so much to me. I also want to invite you to follow me on social media, Facebook, Twitter, Instagram, YouTube, all @BrannonMusic if you haven't already. You'll be able to stay informed with all the new music we are releasing, etc.
Wishing you and yours all the best.
-Jonathon Brannon