Welcome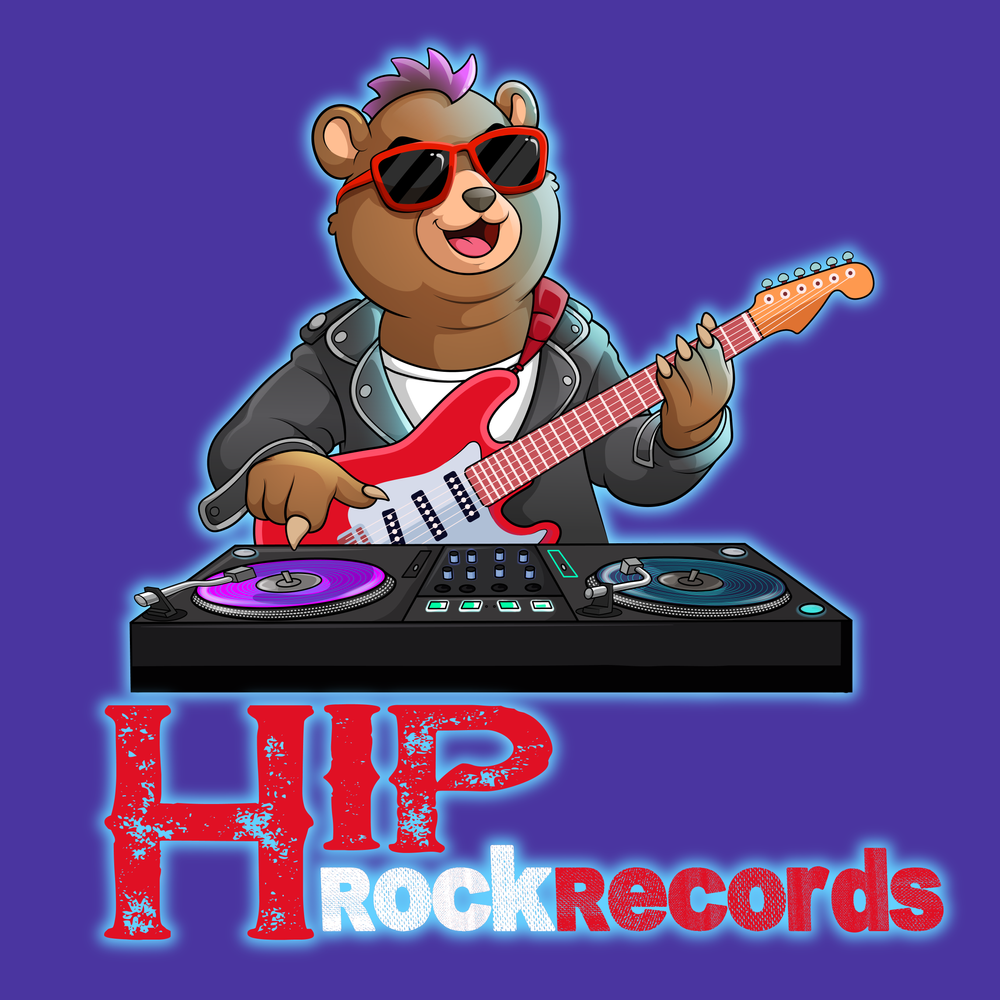 Hip Rock Records is the new home for Brannon | Random Parts | Radio Fly
Here, you'll discover music ranging from Acoustic Rock to Hip Hop.
Make sure to subscribe to our newsletter for all the latest from this talented roster and you'll also receive a free music download!
Stop by our merch store before you leave. We'll be adding new items soon!
And if you have any questions, feel free to get in touch via the Contact tab.
LATEST RELEASES
Til The Death of Me (feat. Bobby John)
Random Parts
The new original single from Random Parts!
Read more…
Before The Dawn (feat. R Reed)
Radio Fly