Hi everyone.
I hope you are all staying safe and healthy through these times.
I wanted to let you all know that we are recording enough music to release not one, but TWO brand new Acoustic Rock albums later this year!
As maybe some of you know, one of the forthcoming albums will be titled "Wish You Were Here".
I also want to take this time to thank Debbie Adams from Adamsart for allowing us to use one of her oil paintings for the cover art to "Wish You Were Here"!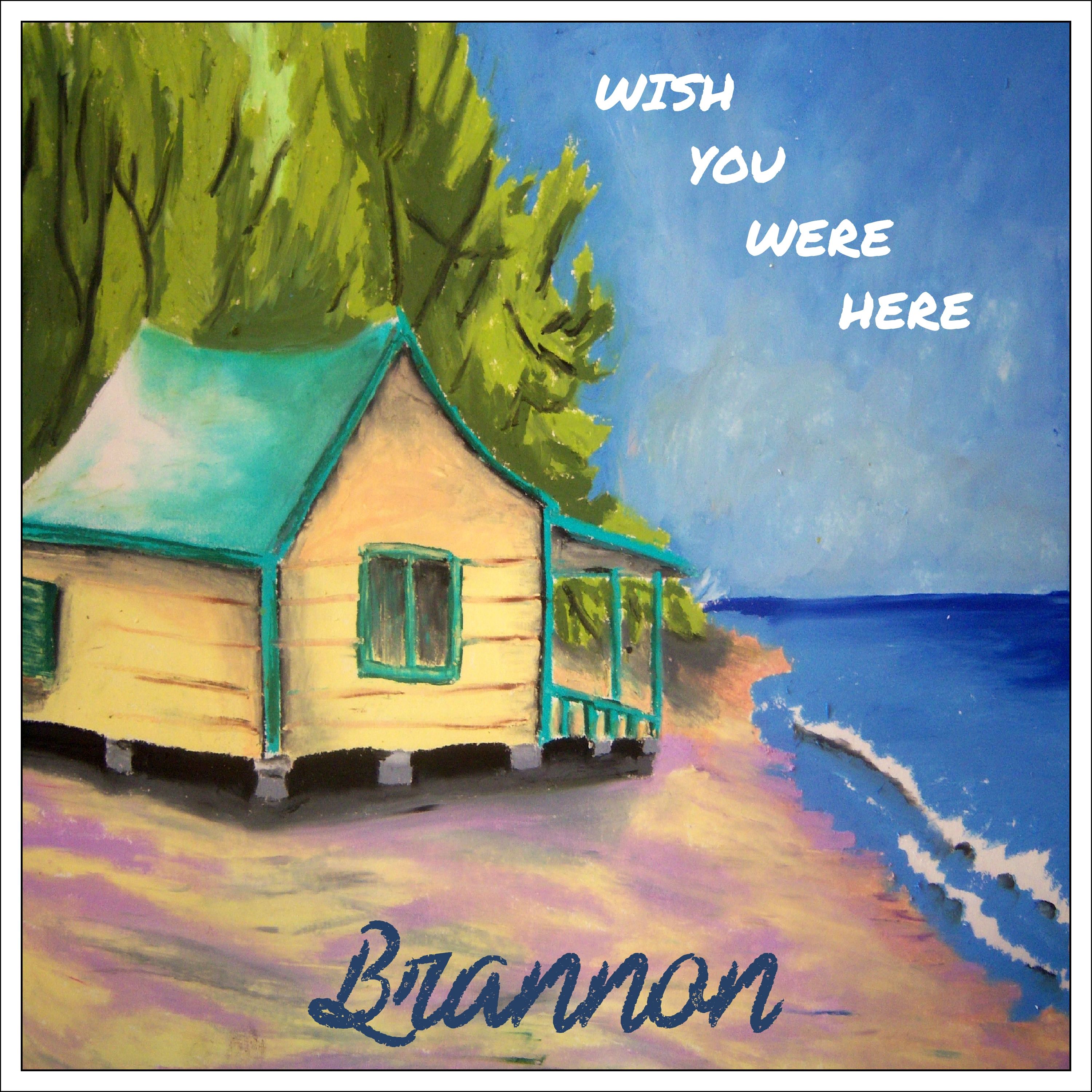 What you all don't know yet, because I haven't announced it until now, is the title and cover art for our fourth Acoustic Rock album!
Here it is!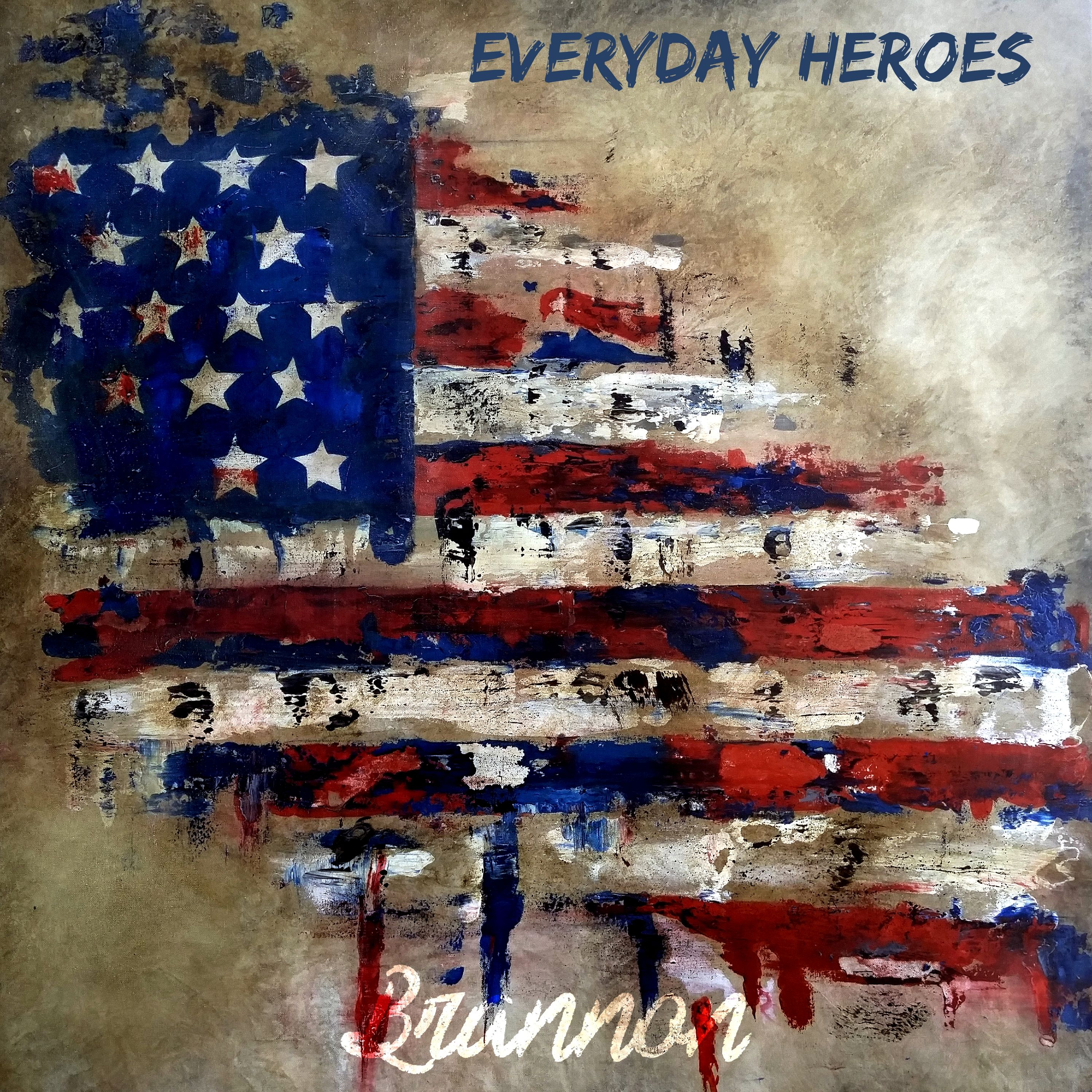 I want to also take this time to send a special thanks to Tom Fedro from Fidostudio for allowing us to use his terrific original painting as the cover art for our forthcoming album "Everyday Heroes"!
Be sure to check out both of those great artists!
Again, thank you so much Debbie & Tom!
We have a lot of new music being released this year. I'm really excited for you all to hear the songs on both of these new albums.
If you haven't, be sure to take a listen to our latest single "On My Way" that we released on May 1st. You can hear it right here on our website, or your favorite music platform.
As always, I thank you for continuing to listen to the music. It really does mean so much to me.
More to come soon!
-Jonathon Brannon-